Have you ever went to your local mall and started thinking: "How cool it'd be if I could build all of this by myself!"
In Mall Craze, you can! Mall Craze is a shopping center tycoon game where you build, customize and manage your very own mall.
Build, Customize, Manage – these are the three main building blocks that shape up your experience in Mall Craze. Master these, and you will for sure become one of the greatest tycoon giants in no time!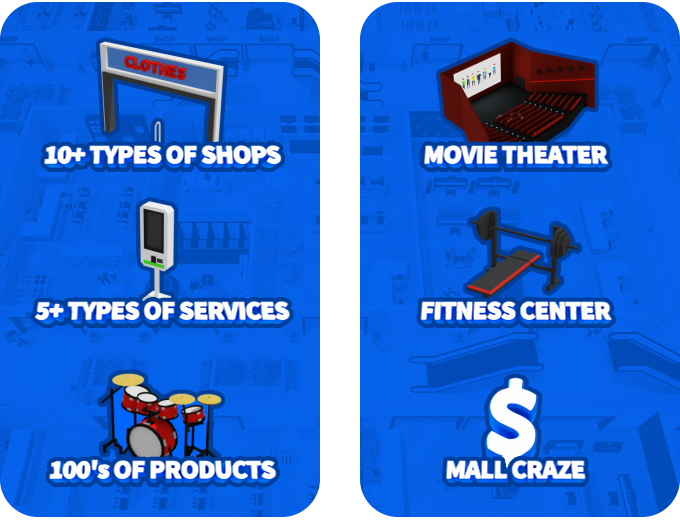 10+ Types of Shops
Electro, Clothes, Music, Arcade, or Sports are but a few examples among many other types of shops that you can build.
5+ Types of Services
Let's build Coffee shops, Restaurants, Barbershops, and make sure that all your customers are happy and satisfied with these services.
100's of Products
The math for us is simple here: let's take more than 10 types of shops and multiply that with more than a dozen of products in every single one of them.
Movie Theater
Malls and movie theaters are inseparable in today's world and that should stay the same in Mall Craze as well.
Fitness Center
There's nothing more ironic than running on a treadmill and looking down on a Food Court as other people are enjoying their meal. Nothing.
Mall Craze
Back to School, Black Friday, Holiday Season – all of these can be described with the title of the game itself – Mall Craze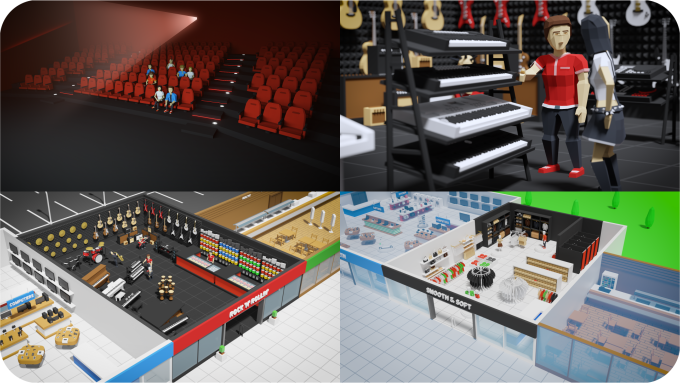 Going back to the first sentence of this campaign: "How cool it would be if I could build all of this by myself!".
Well, this is exactly how I got the idea for Mall Craze.
The first step of becoming a successful businessperson is to actually start building your mall.
Do you want to recreate your local Mall? Go for it!
Would you rather instead build your own design and make the mall truly unique?
No-one can really stop you. The choice is yours!
Shops, Department Stores, Restaurants, Movie Theater, and Fitness Center are a few among many other types of facilities that you will construct.

Your experince in Mall Craze would be rather dull if every single mall looked exactly the same as the other. It all starts with choosing your range of products that you can place in your shops the way you prefer.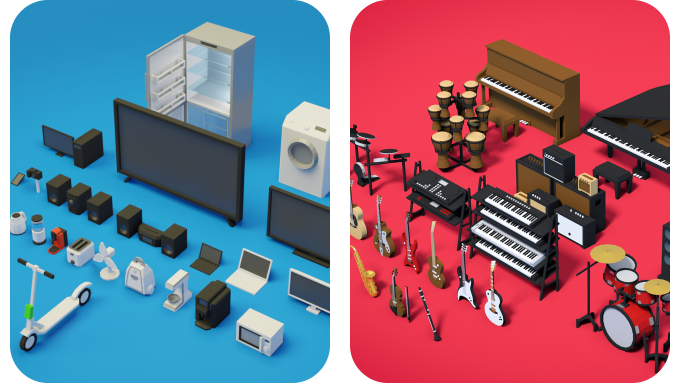 Visual customization is the next step in assuring that the mall you build is trully yours.
A piano made out of gold? I'll take 2 please!
Then, it all comes down to setting the prices for the products.
That brings us to the 3rd part of the process.

Now it's time to roll up your sleeves and get back to business (quite literally).
Managing a whole shopping center is no joke and there is a lot that needs to be taken care of.
Hire staff, fulfill customer's needs, advertise your mall, research new products, and set better prices to grow your mall.
All of these are very important steps in making sure that your mall is going to be profitable
and you'll be able to get closer to that big dream of yours – becoming a mall tycoon giant!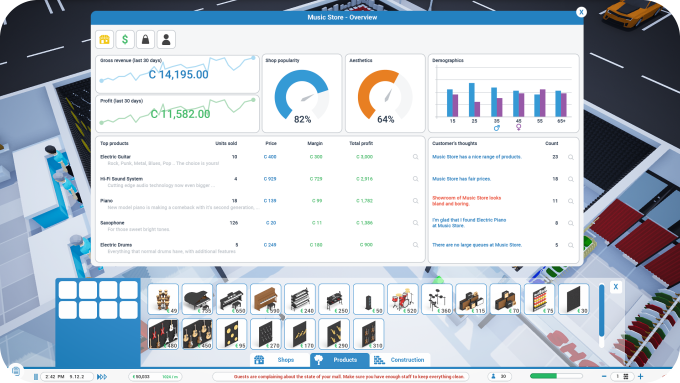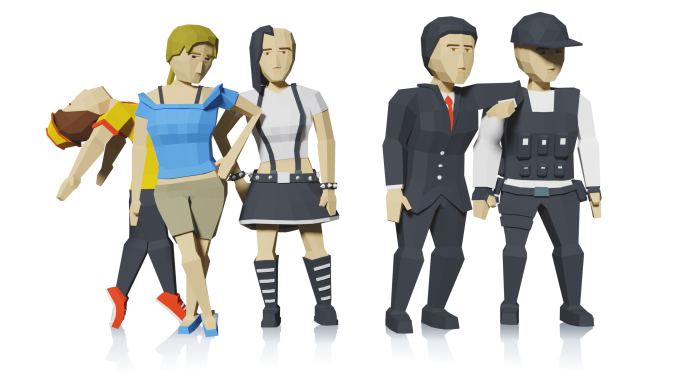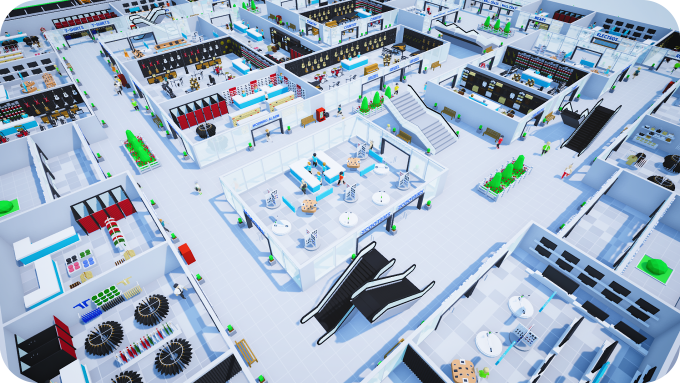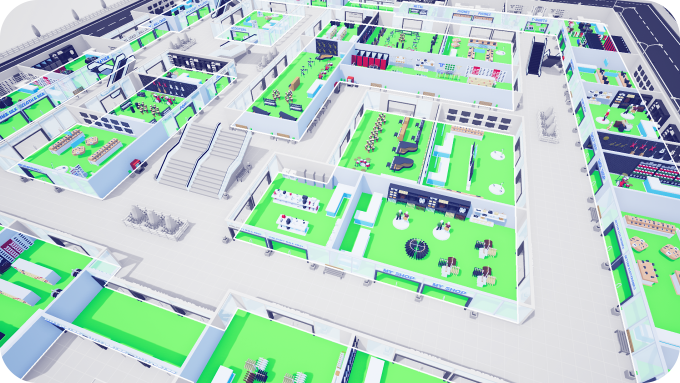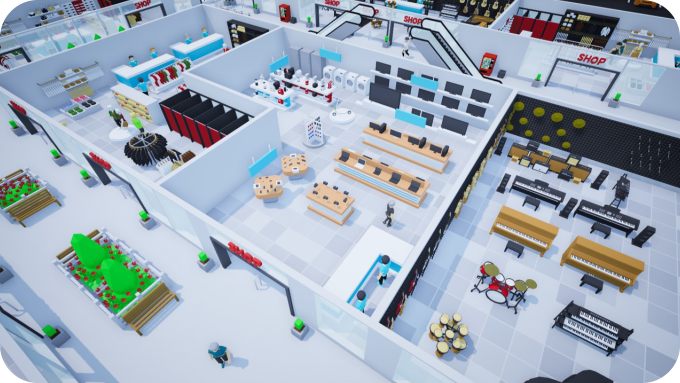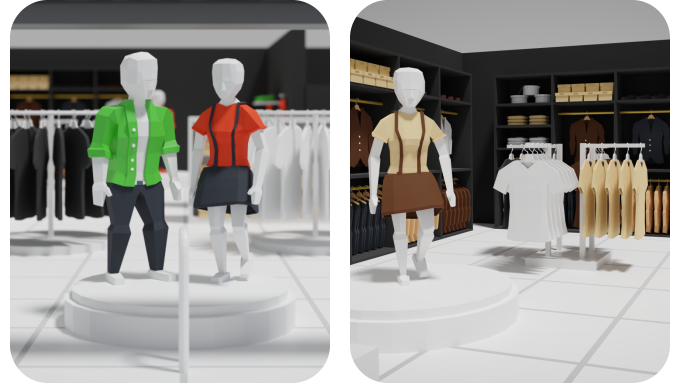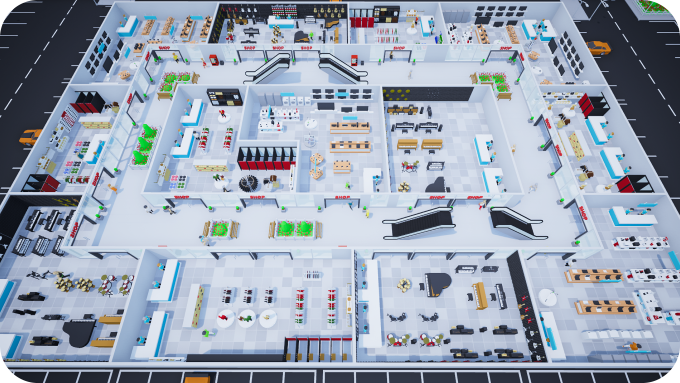 Developing a game in a vacuum doesn't always turns out to be the best approach. I have hundreds of little ideas for the game but in the end, it's you who will play the game the most.
That's why Mall Craze needs feedback from you, the community. By giving you access to the Closed Beta and gathering feedback and ideas, the game will become even better. In the end, it will all be thanks to you!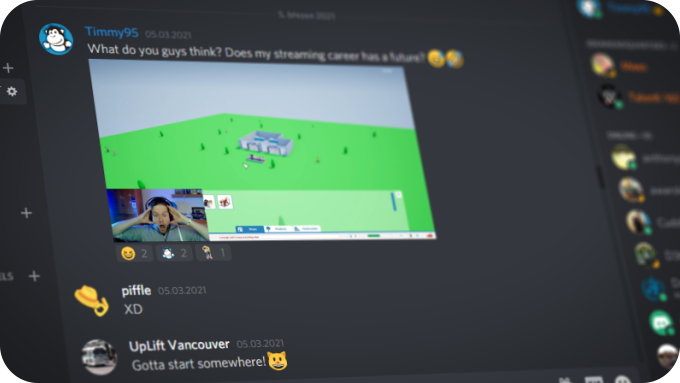 The organization of the Beta will take place mostly on Mall Craze's Discord server.
Even though the Beta is still a few months ahead, you can already join and hang out with us. Everyone is welcome!


Mall Craze will be released on Steam, PC. The game's Comming Soon page is up and running and it can now be added into your Wishlist!
The expected retail price for Mall Craze is $30.
All future updates will be free of cost with no paid DLCs.
Currently, there are no plans to release on other distribution platforms, operating systems, or consoles.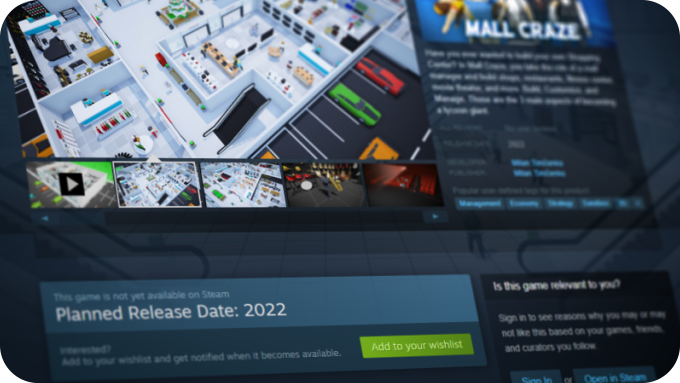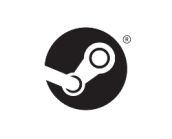 The journey of Mall Craze begins on October 2019 as a passion project of mine.
At that time, I really wanted to play some type of mall management game, but the current
offering on the market did not scratched my itch.
Few 3D models from this early build are still present in the game:
the plant, trashcan, fence, and bench.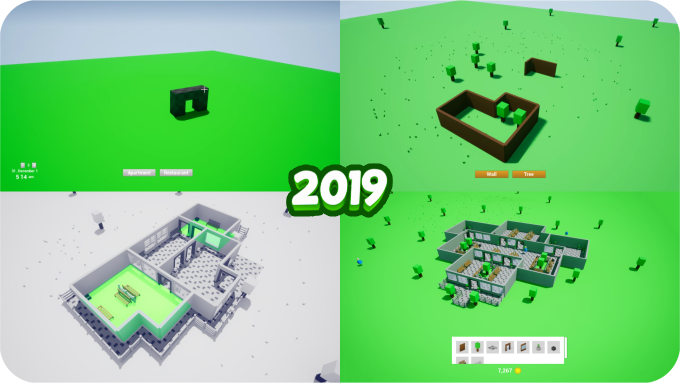 The year 2020 was difficult for everybody and Mall Craze wasn't spared.
I had to pause the development for almost half a year.
I started working on the game again in late august and the development has been going strong ever since!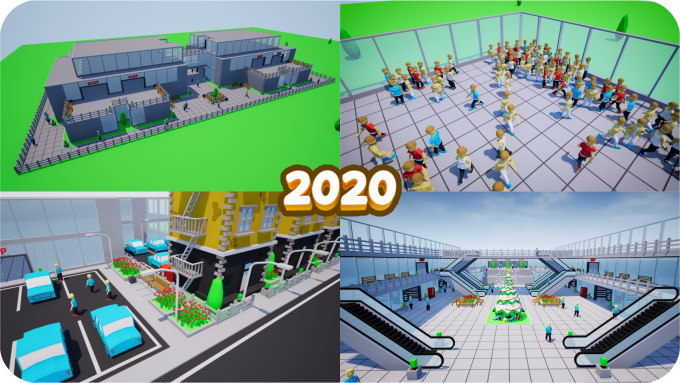 So far, 2021 has been the year of Kickstarter for me.
Most of the time has been spent on preparations for this event.
A third type of shop has also been added into the game – Music Shop.
Later this year, a Closed Beta will take place.
All of this brings us to year 2022 and the future of Mall Craze.
At this point, the game should have all the main features implemented.
Later this year, Mall Craze will launch for PC on Steam.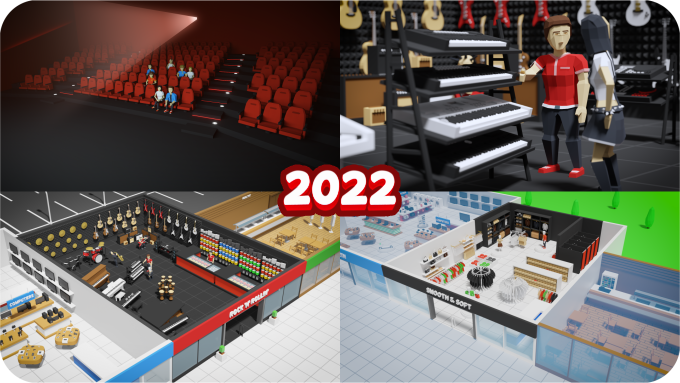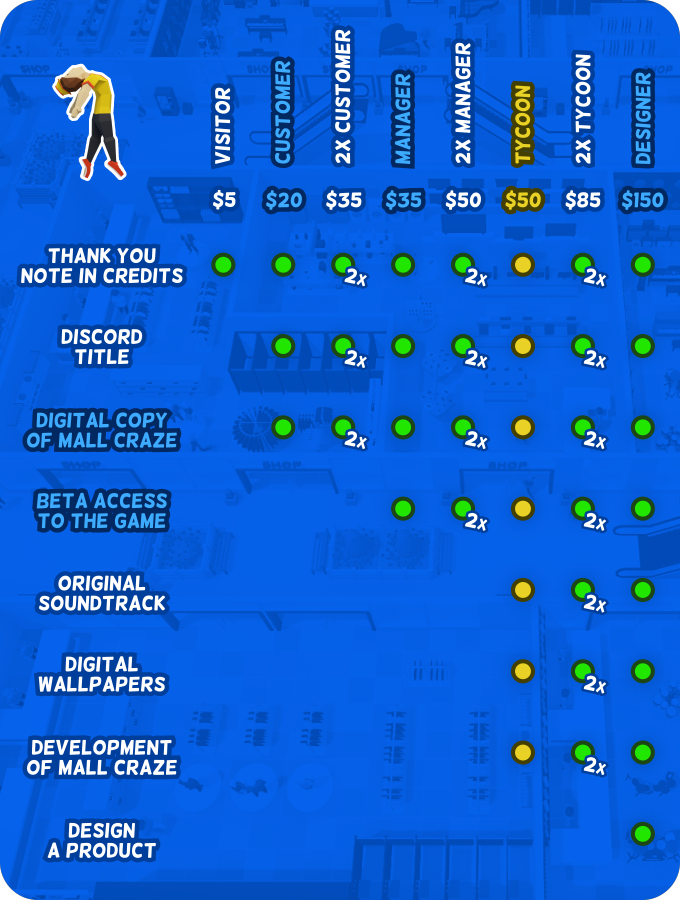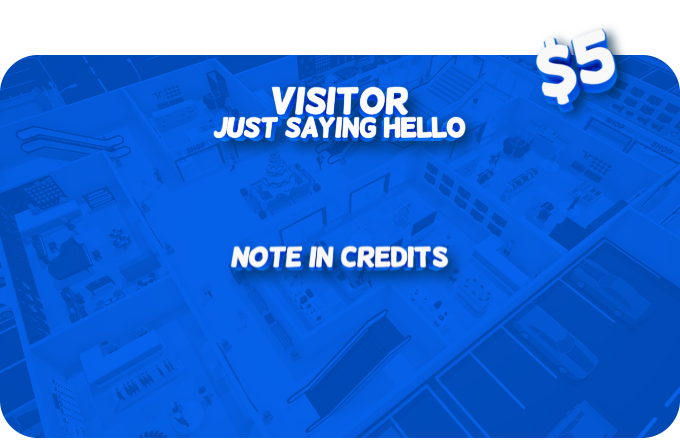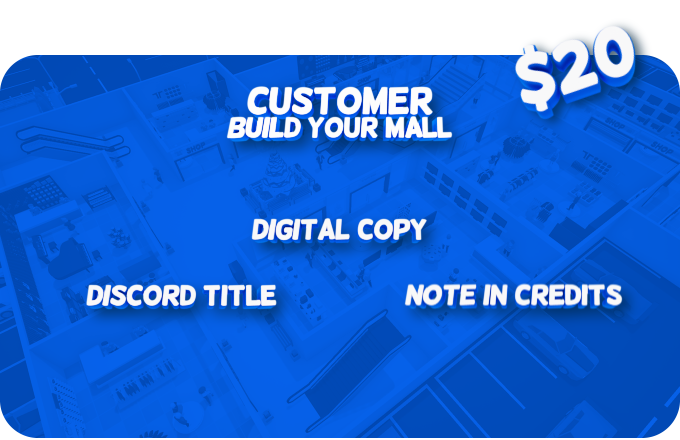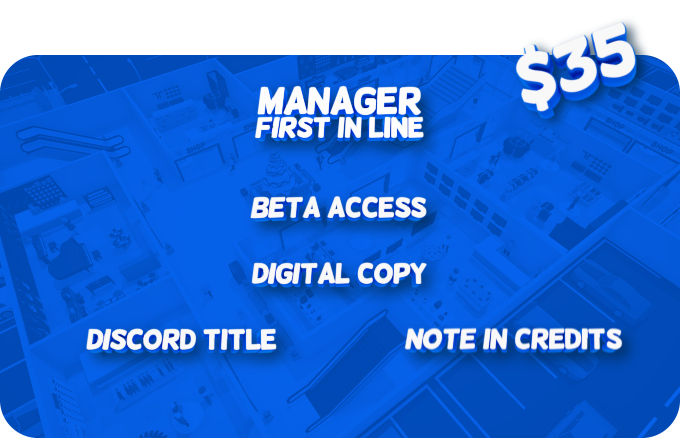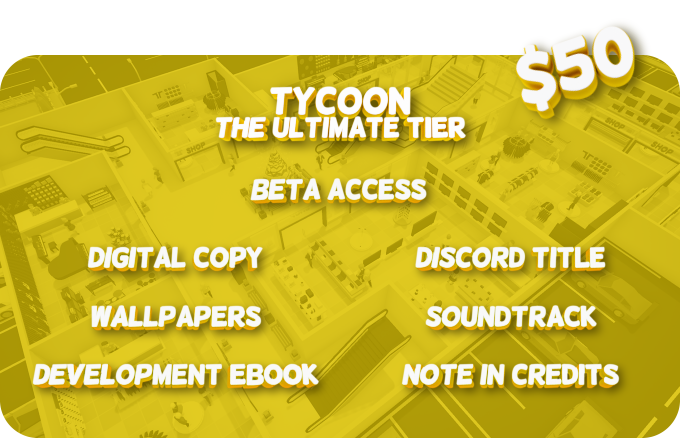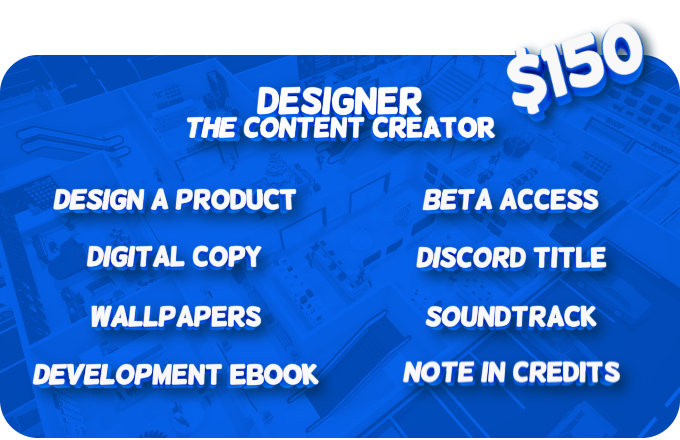 Thank you very much for supporting Mall Craze!
As a testimony of your goodwill, your name will be displayed in the credits section of the game.

Receive an exclusive Discord Title obtainable only by pledging to Kickstarter campaign.
Every tier has it's own special title: Customer, Manager, Tycoon, Designer.

Receive a Digital Copy of Mall Craze.
Steam Key will be sent to you as soon as the game officially launches.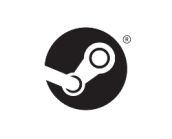 Be first in line to try-out Mall Craze by yourself.
You will receive an early access to the game. This access will be permanent
and on the release date, your game will be automatically updated to the full release version.
Steam Key will be sent to you as soon as the Closed Beta launches.

Official Mall Craze soundtrack in High Quality (digital files – .wav, .flac, .mp3).
Soundtrack currently in production.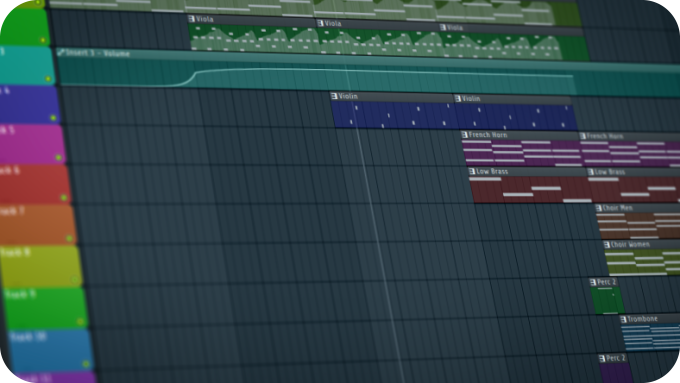 Custom 4K digital Wallpapers.
3D renders and custom Artwork.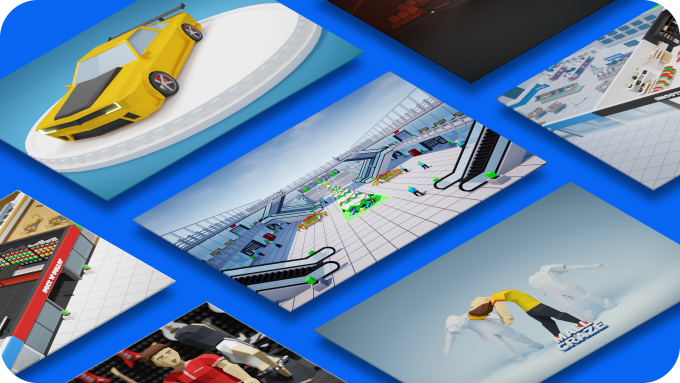 E-book documenting the whole process of developing Mall Craze.
Contains artwork and a deep insight into solo indie-dev process.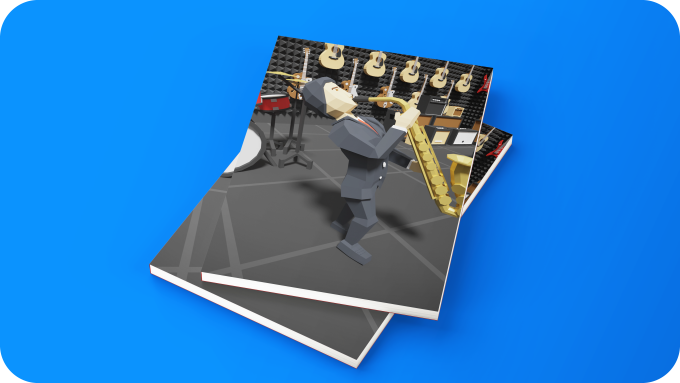 Leave your footprint in the game.
Together, we will design one custom product for whichever shop you choose.
All within legal (trademark, copyright) reasons.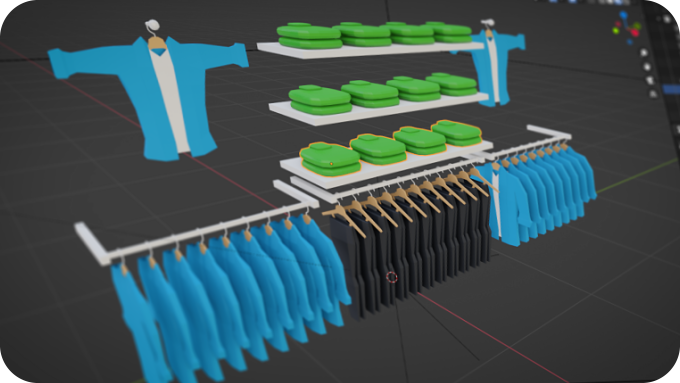 Hello there! My name is Milan Timčenko and I started working on Mall Craze roughly one and a half years ago. When I'm not programming, I like to watch movies and occasionally hop on a bike (up to twice a year). When I feel like it, I'll grab some good book or I'll try to finally play that F chord on my guitar after 156 attempts … And I also love playing video games. Probably should have put that up front.

The first big reason was already outlined in the Beta section of this campaign.
Mall Craze needs you and your feedback. This will ensure that the game will be even better in the end thanks to you!
The other big factor in deciding whether or not to go on Kickstarter was time.
Even though Mall Craze has been in development for 18 months, as a part-time solo developer, the amount of time that I can spend making Mall Craze is limited.
With the help of additional funding via Kickstarter, I will be able to become a full-time developer and dedicate myself 100% to Mall Craze.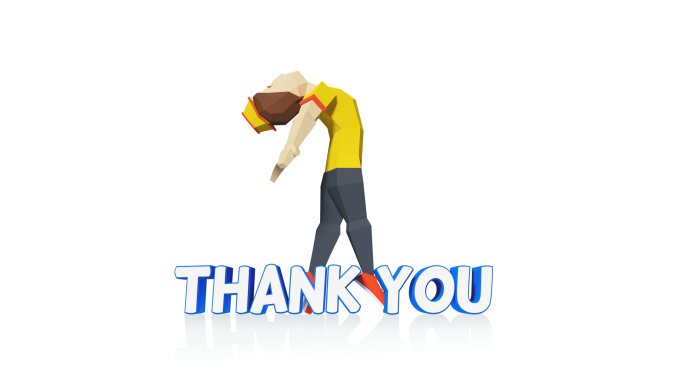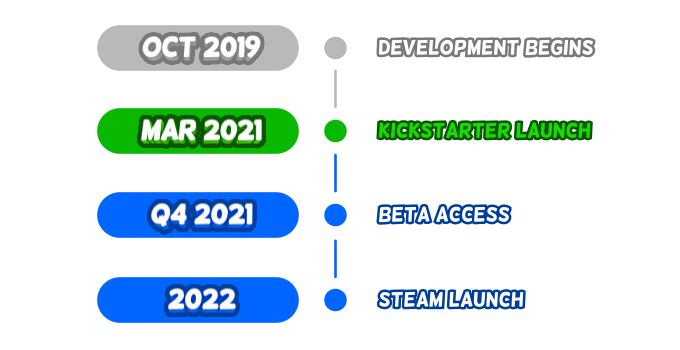 Risks & Challenges
The development of Mall Craze is in full swing and the game will be finished, sooner or later.
But even besides that, there are of course some risks, as with every software development.
More so with the development of a video game – a creative digital media.
During the development, I might encounter a situation where I might need more time
to implement some feature or game mechanic.
This can manifest itself as the delay of the launch of Closed Beta or the actual launch date on Steam.
I will do my best to minimize this risk and if it might occur in the future,
I will make sure that the whole situation is transparent and a new launch date is given as soon as possible.