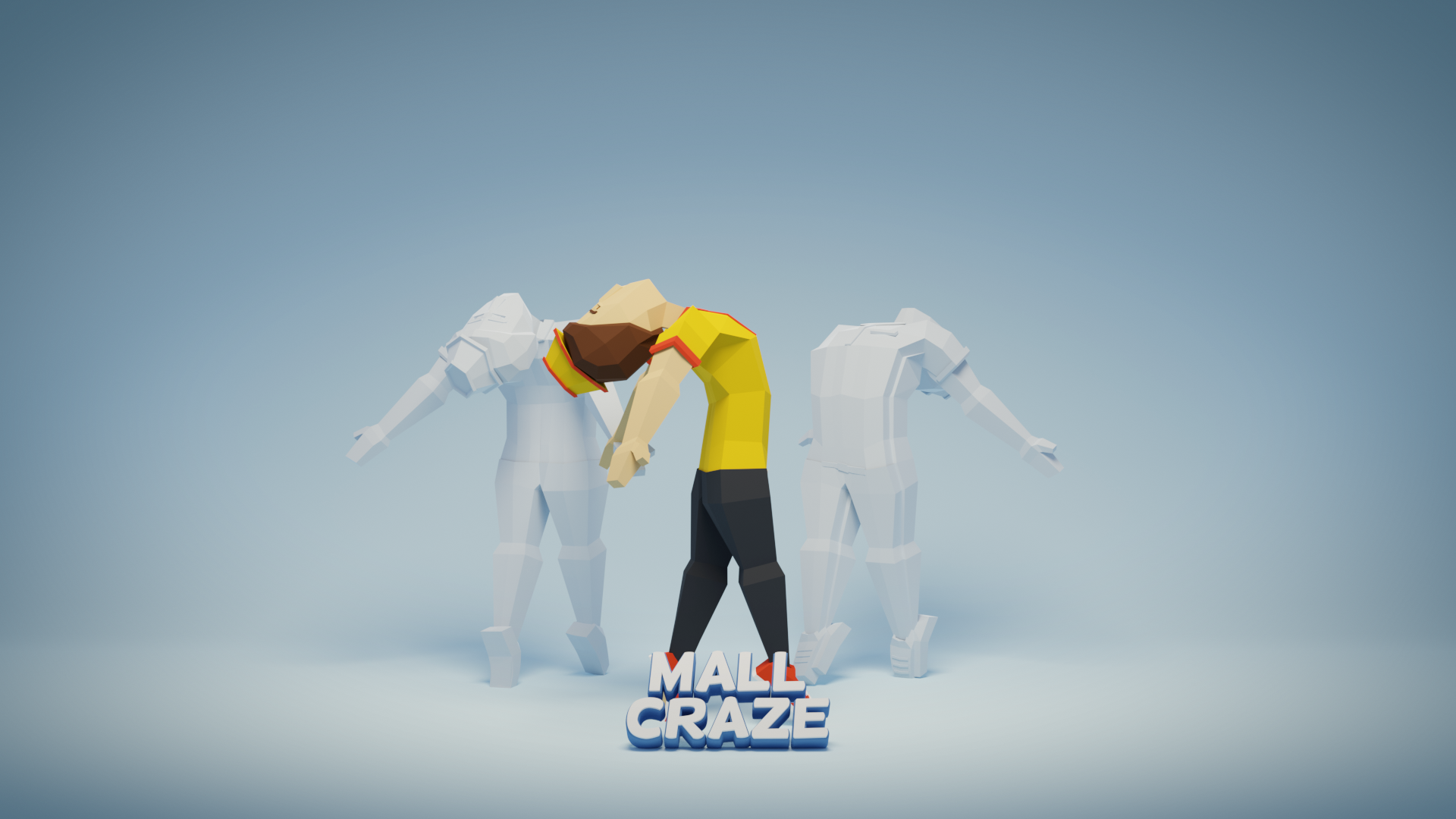 On this page, you will hopefully find all the necessary information about the game.
If you need any additional information or material, feel free to contact me.
Overview
Developer
Release date
Supported platforms
Price
To be announced, USD 20 – 35$
Free updates
Social links
Website
Description
Mall Craze is a tycoon game where you build your own Shopping Center.
You are an entrepreneur and you've always dreamed about running your Mall. In the game, you experience all 3 stages of creating a successful business. First, you build your shopping center the way you like. Then, you customize everything there is to customize – this way, the mall is really yours. Now is the time to unlock your entrepreneurial skills and run the whole center. Manage, advertise, expand, and most importantly, enjoy your Mall Craze.
Features
fully modular building system, complete creative freedom
multi-store buildings
restaurants, movie theaters, fitness center
mall events – concerts, shows
History
If I had to pick one video game genre that I played the most, it would probably be the simulation/tycoon genre. Playing the original Zoo Tycoon, I got hooked right away. From that moment on, I probably played more than a dozen games that would fit the formula. With the passion for the genre, I started working on Mall Craze with one reason in particular – it's the game I want to play! With my programming experience from high school and university and with my freelance experience in graphic design, I set myself an ambitious goal.